Our Sunday School program is geared to reach the youth and the adults. Not only is this a great time set aside to learn about God's Word in exciting new ways, it's a time we can fellowship and grow together.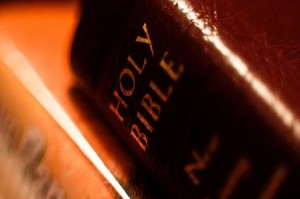 "All scripture is inspired by God and is

 

useful for teaching, for reproof, for correction, and for training in righteousness,
so that everyone who belongs to God may be proficient, equipped for every good work."
~ 2 Timothy 3:16-17 (NRSV)
---
Kids Sunday School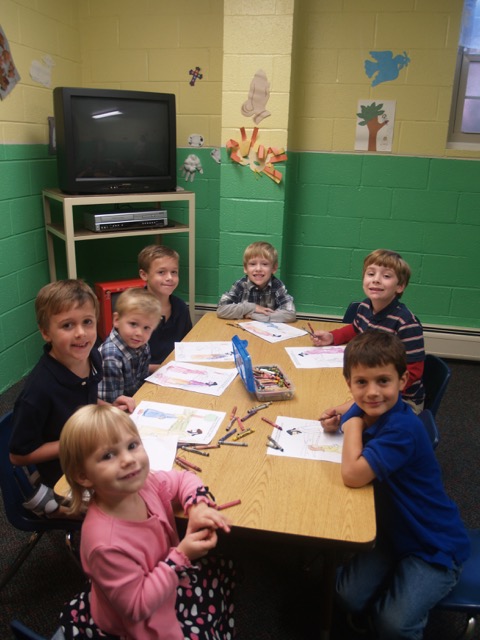 What joy! Our children love to learn and have fun in Sunday School!
Sunday School is held every Sunday at 10:15 am.  All are welcome!